hand made
commissions
For a personalised gift or to mark a special occasion such as a wedding, birthday or anniversary. Maybe you've wanted a particular design for a while but haven't been able to find it.

Contact me for a friendly chat on 07748 613 080
some previous commissions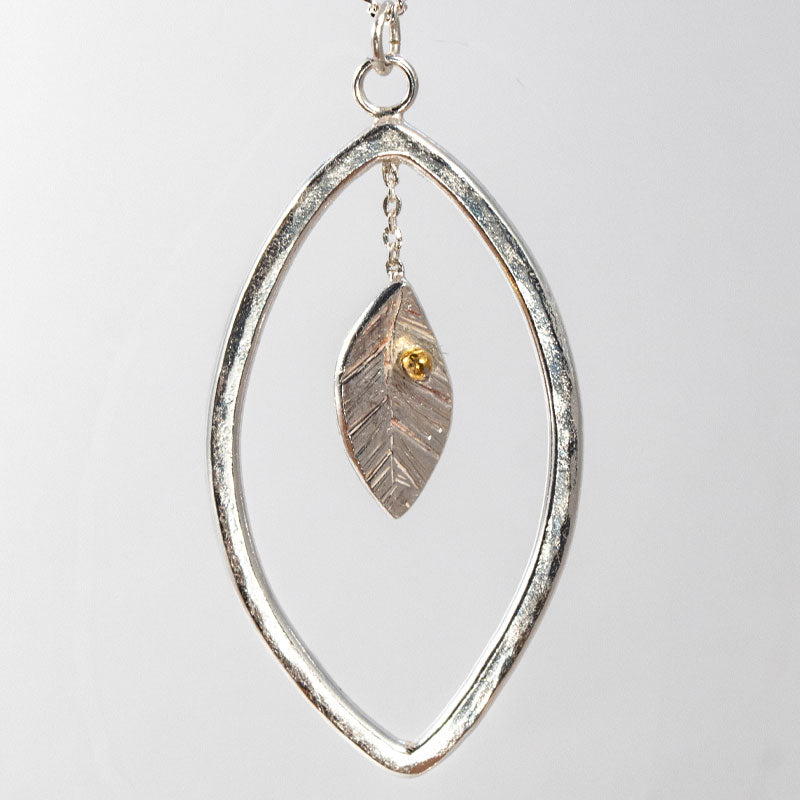 leaf pendant
Designed with the recipient's family for a special birthday. It was quickly developed over a brainstorming session with the help of a cup of tea.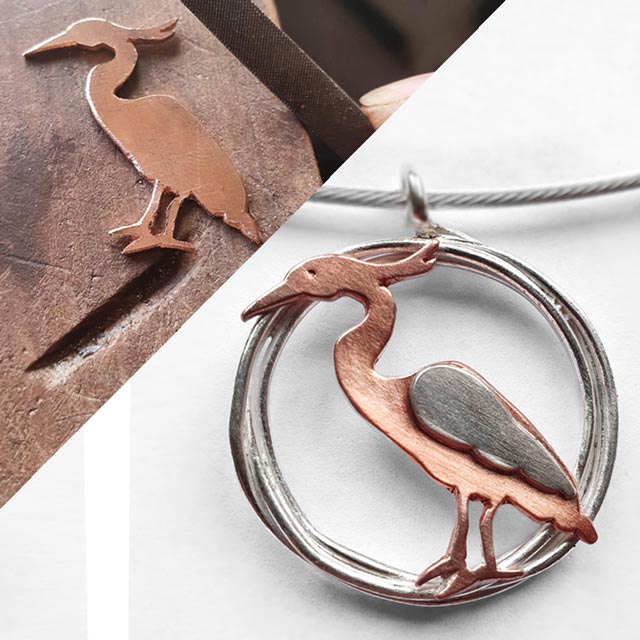 Heron pendant
This festive project involved the layering of copper and silver to make a majestic Heron, created as a special Christmas present for my client's wife.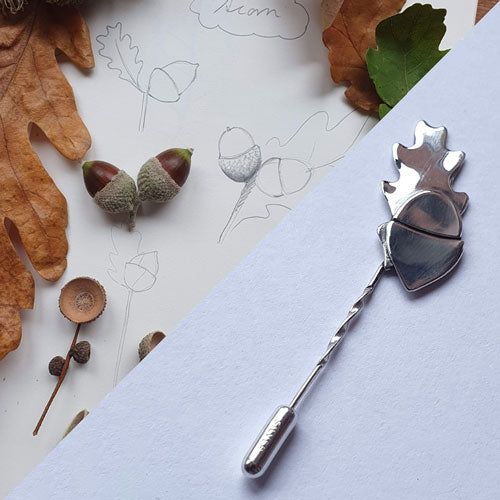 acorn lapel pin
The conversation started with "do you make silver acorns? I've wanted one for a while." After a few discussions and sketches, I made one, and he finally owned one!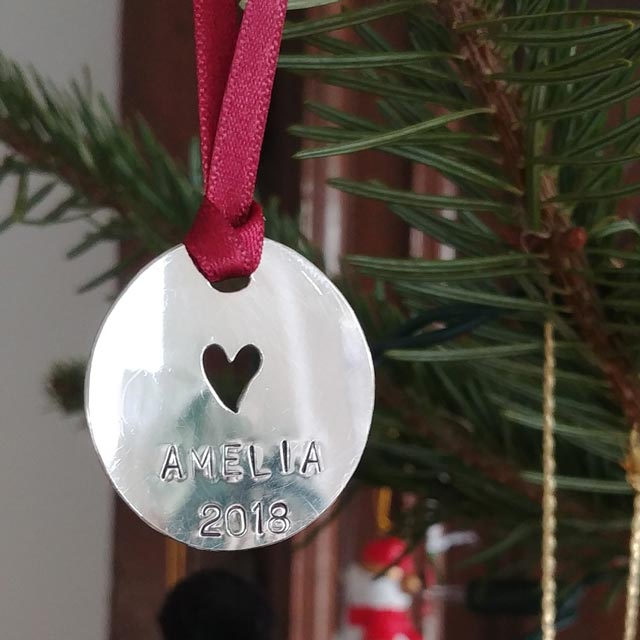 decoration
For a baby's first Christmas, I made a tree decoration in sterling silver stamped with her name and year of birth. Something for her to cherish for years to come.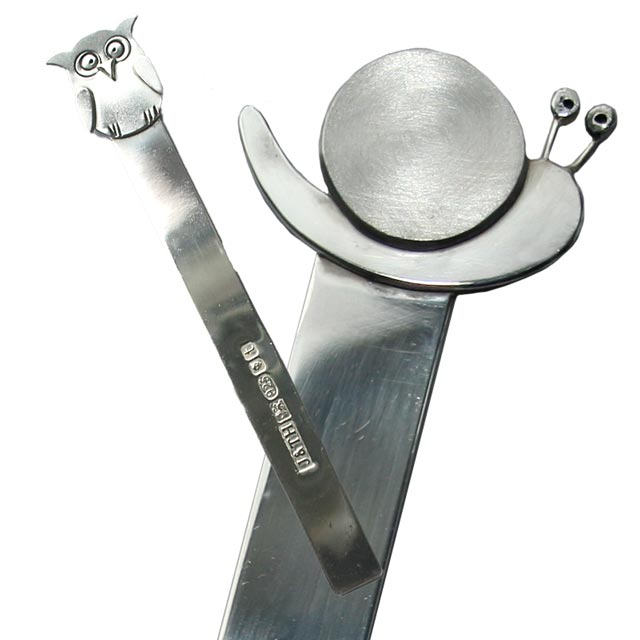 Bookmarks
Two bookmarks, made for my client's parents for their wedding anniversary. A 'Slow and Steady Snail', and a 'Wise Owl'.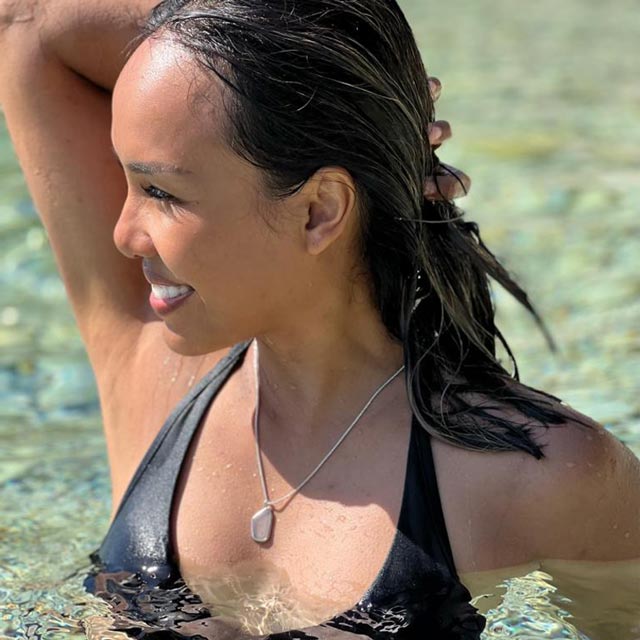 Gold and Sea Glass
Sea glass, simply mounted in an open 18ct white gold bezel. Encapsulating walks along the Cornish coast for this couple.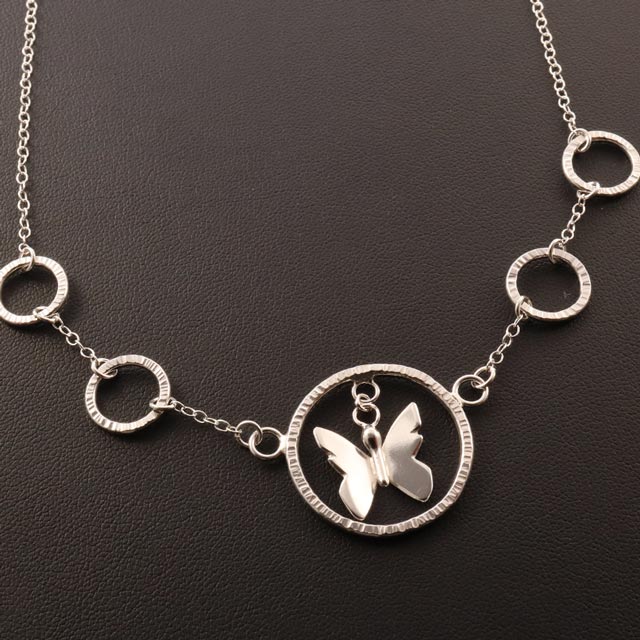 40th birthday
For Ellie's 40th, I made, on behalf of her family, a necklace based on my existing ranges. Engraved with a personalised message.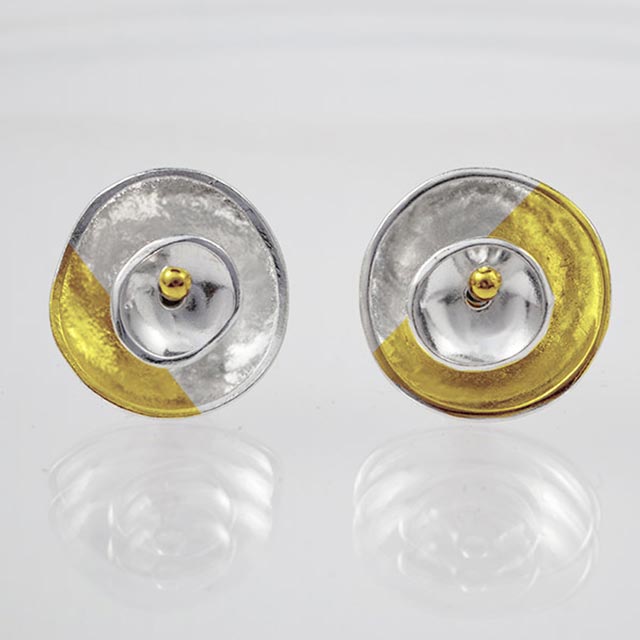 dome earrings
One of my existing designs, customised for my client. Selective 24carat yellow gold plating to give these a unique edge.